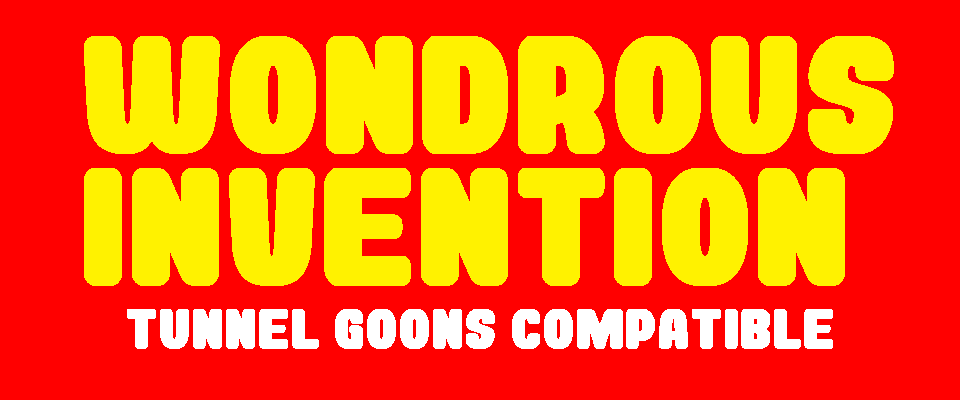 Wondrous Invention
The Archduke is hosting a party! Anybody who's anybody is attending, and you're no exception. But the festivities aren't what's on your mind, it's whatever the Archduke's hiding in the bowels of his manor house.
Wondrous Invention is a ten room "party crawl" designed for use with Nate Treme's Tunnel Goons. In it, you'll face off against a cavalcade of strange nobles, a manor haunted by specters of its past, and a host of servants teetering on the edge of mutiny!
Also includes a small map of the city, a series of hooks to tie the party into the adventure, and a list of NPC names ready for use!
28 pages, A6 sized.
Download
Click download now to get access to the following files: